About Me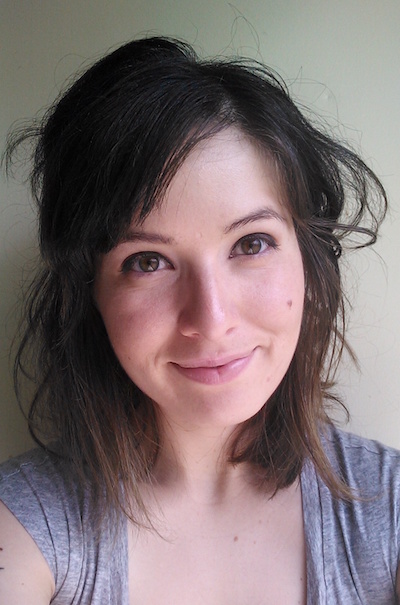 Hi! My name's Lupe and I'm a self-taught web developer.
I'm currently employed as a web designer and developer for a small company here in Portland.
When I'm not reading, crafting, or otherwise creating, I'm learning everything I can about programming and development with the help of FreeCodeCamp and Treehouse.
I'm currently working with:





My Philosophy
"Coding*, to me, is simply thinking through my fingers."
- Isaac Asimov
*Rewritten by me.